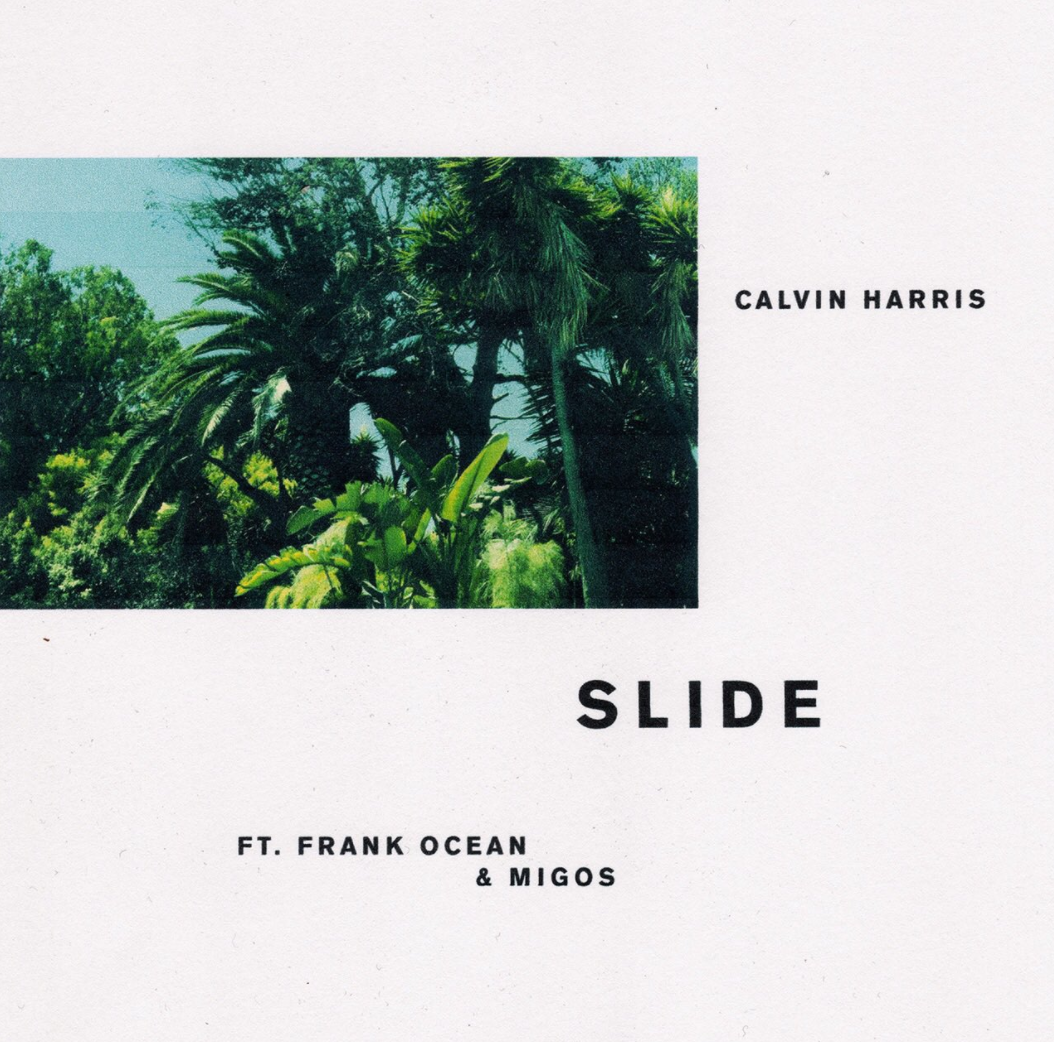 Coming off the highest charting song of his career with "This Is What You Came For" feat. Rihanna, Calvin Harris is back with another smooth track that is guaranteed to take over your Summer cookouts. Harris had been teasing the track on his SnapChat for a few weeks before he finally released it Thursday night sending the internet into a frenzy. The song features two of the hottest acts in music at the moment, Frank Ocean and Migos who both released number one albums in 2016 with 'Blonde' & 'Culture'.
Frank handles the hook where he details his frustration with females entering his life just for the fame and fortune over a wavey Calvin Harris instrumental that makes you want to drive with the windows down and the sunroof open. Quavo and Offset of Migos flow effortlessly over the beat continuing to prove that they can do more than just make Atlanta trap bangers. An interesting fact to note is that Ocean's highest charting single was "Thinking Bout You" which peaked at number 32 back in 2012 and "Nikes" which peaked at number 79 last year.
Will "Slide" become Calvin Harris' & Frank Ocean's first number one record?
We can only wait and see, but I believe it will.
You can listen to the track on Apple Music here.